Home
»
RED McCOMBS TOYOTA's Business Profile
RED McCOMBS TOYOTA
RED McCOMBS TOYOTA - Toyota
Toyota Wholesale Parts
RED McCOMBS TOYOTA
http://www.elite-dealers.com
Work
8333 I 10 West
San Antonio
,
Texas
78230
USA
Wholesale Toyota Parts
Wholesale Direct
Fax
MORE ABOUT RED McCOMBS TOYOTA
RED McCOMBS TOYOTA provides Genuine Toyota parts to repair and collision shops throughout the San Antonio, Texas region. The knowledgeable friendly staff at RED McCOMBS TOYOTA our here to help with all your OEM replacement part needs. RED McCOMBS TOYOTA would like the opportunity to earn your body shop and repair center parts business. Call today to learn about our wholesale parts discounts, inventory, monthly promotions, and deliver services. Our wholesalers are here to provide friendly, knowledgeable, reliable service for all your Toyota OEM replacement parts needs.
WHOLESALE TEAM

Ernest Torres
(210) 357-1692
Se Habla Espanol

Jacob Warner
(210) 357-1693

Joel Castillo
(210) 357-1695
Se Habla Espanol

Tony Vasquez
(210) 357-1694
Se Habla Espanol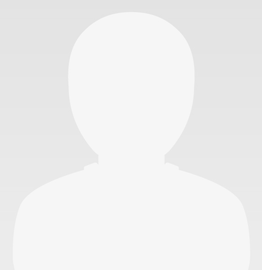 Troy Valentine
(210) 357-1523
LOCATE RED McCOMBS TOYOTA