Home
»
FRANK TOYOTA's Business Profile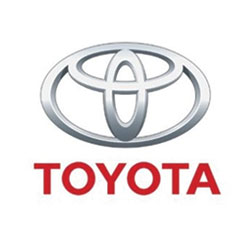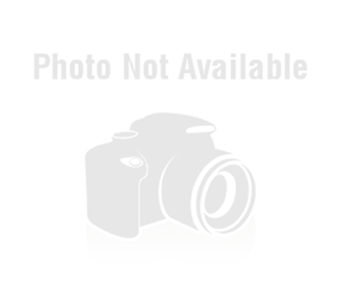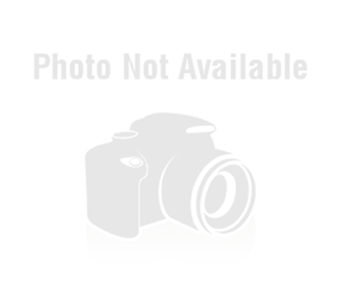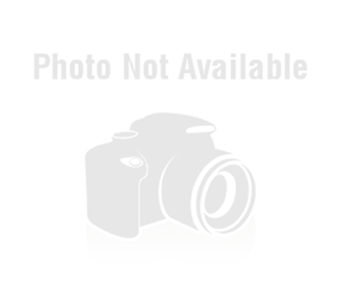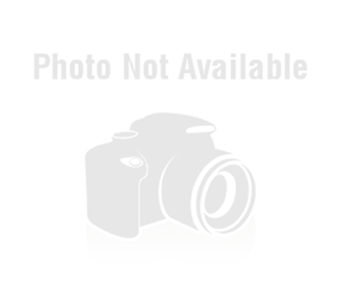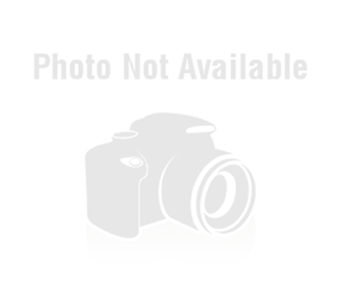 FRANK TOYOTA
FRANK TOYOTA - Toyota
Toyota Wholesale Parts
FRANK TOYOTA
http://www.elite-dealers.com
Work
2400 National City Blvd
National City
,
California
91950
USA
Wholesale Toyota Parts
Toll Free
Wholesale Direct
Fax
MORE ABOUT FRANK TOYOTA
FRANK TOYOTA provides Genuine Toyota parts to repair and collision shops throughout the National City, California region. The knowledgeable friendly staff at FRANK TOYOTA our here to help with all your OEM replacement part needs. FRANK TOYOTA would like the opportunity to earn your body shop and repair center parts business. Call today to learn about our wholesale parts discounts, inventory, monthly promotions, and deliver services. Our wholesalers are here to provide friendly, knowledgeable, reliable service for all your Toyota OEM replacement parts needs.
WHOLESALE TEAM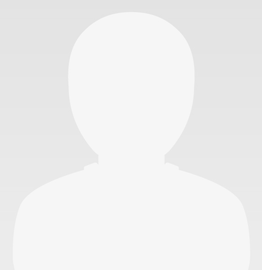 Bill Bartel
(619) 477-4181
bbartel@frankmotors.com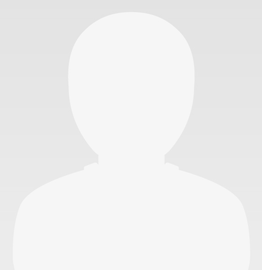 Joe Muro
(619) 336-7148
jmuro@frankmotors.com
Se Habla Español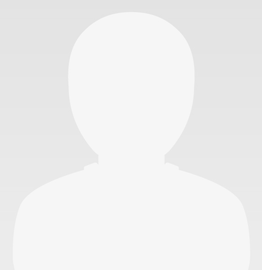 Lou Lucia
(619) 336-7149
llucia@frankmotors.com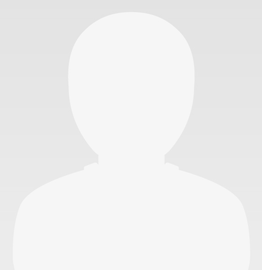 Mike Rasmussen
(619) 336-7150
mrassmusen@frankmotors.com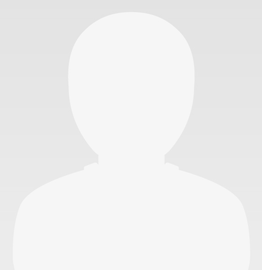 Oscar Torrico
(619) 336-7151
otorrico@frankmotors.com
Se Habla Español