Home
»
MOMENTUM LAND ROVER's Business Profile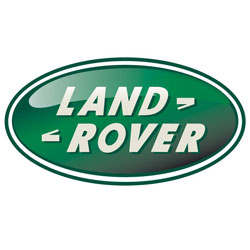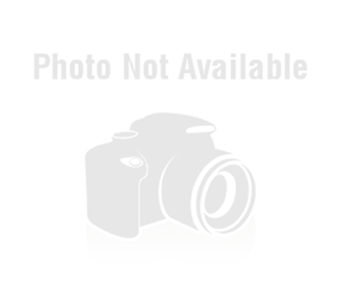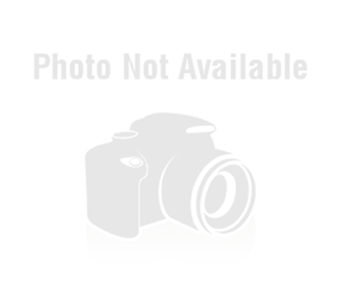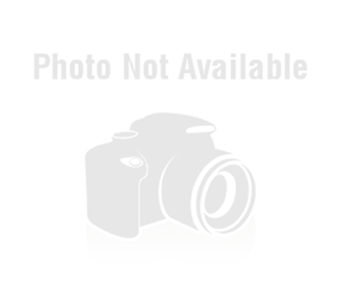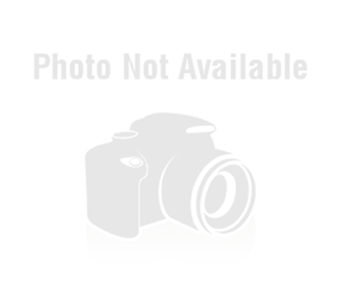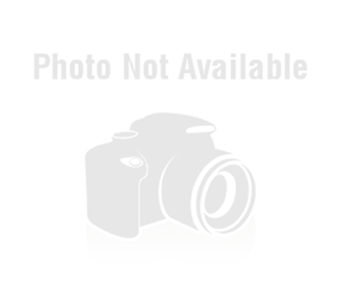 MOMENTUM LAND ROVER
MOMENTUM LAND ROVER - Landrover
Landrover Wholesale Parts
MOMENTUM LAND ROVER
http://www.elite-dealers.com
Work
10150 SW Freeway
Houston
,
Texas
77074
USA
Wholesale Landrover Parts
Toll Free
Wholesale Direct
Fax
MORE ABOUT MOMENTUM LAND ROVER
MOMENTUM LAND ROVER provides Genuine Landrover parts to repair and collision shops throughout the Houston , Texas region. The knowledgeable friendly staff at MOMENTUM LAND ROVER our here to help with all your OEM replacement part needs. MOMENTUM LAND ROVER would like the opportunity to earn your body shop and repair center parts business. Call today to learn about our wholesale parts discounts, inventory, monthly promotions, and deliver services. Our wholesalers are here to provide friendly, knowledgeable, reliable service for all your Landrover OEM replacement parts needs.
WHOLESALE TEAM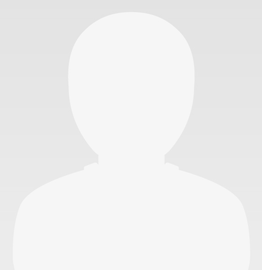 Frank Santopolo
(713) 596-3707
frank.santopolo@momentumjvp.com
Se Habla Español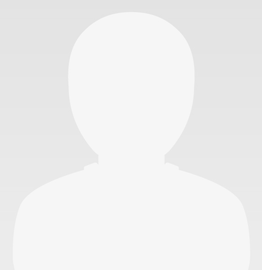 James Gee
(713) 596-3707
james.gee@momentumjvp.com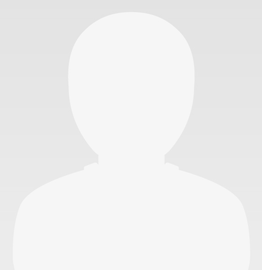 Julio Reyes
(713) 596-3707
julio.reyes@momentumjvp.com
Se Habla Español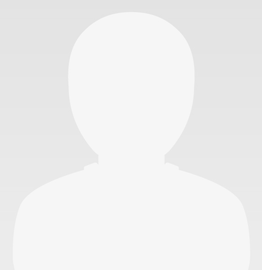 Ricardo Peredero
(713) 596-3707
ricardo.peredero@momentumjvp.com
Se Habla Español
LOCATE MOMENTUM LAND ROVER